Enjoying a day out with the family. Sunny skies here in Bad Wildbad.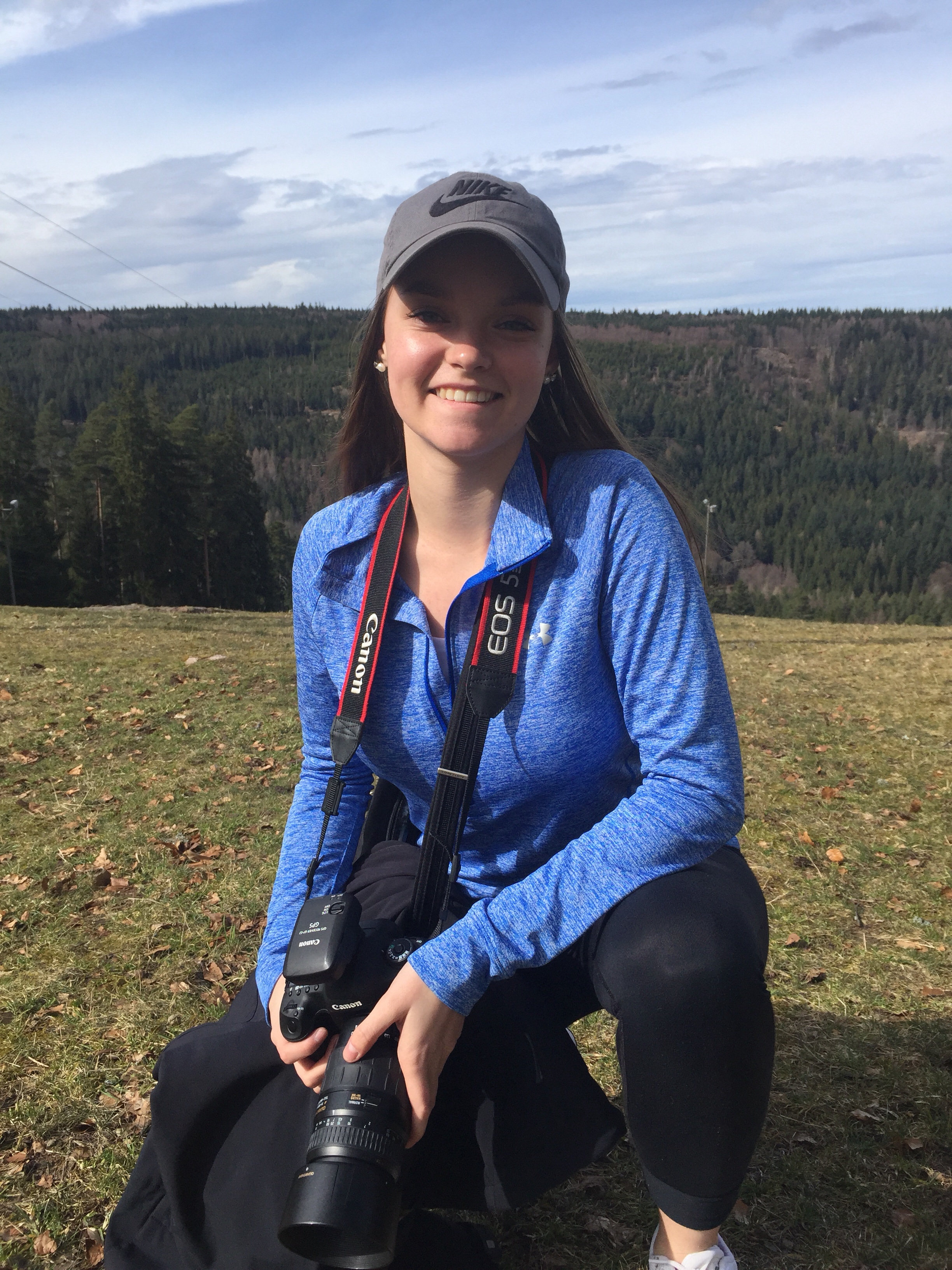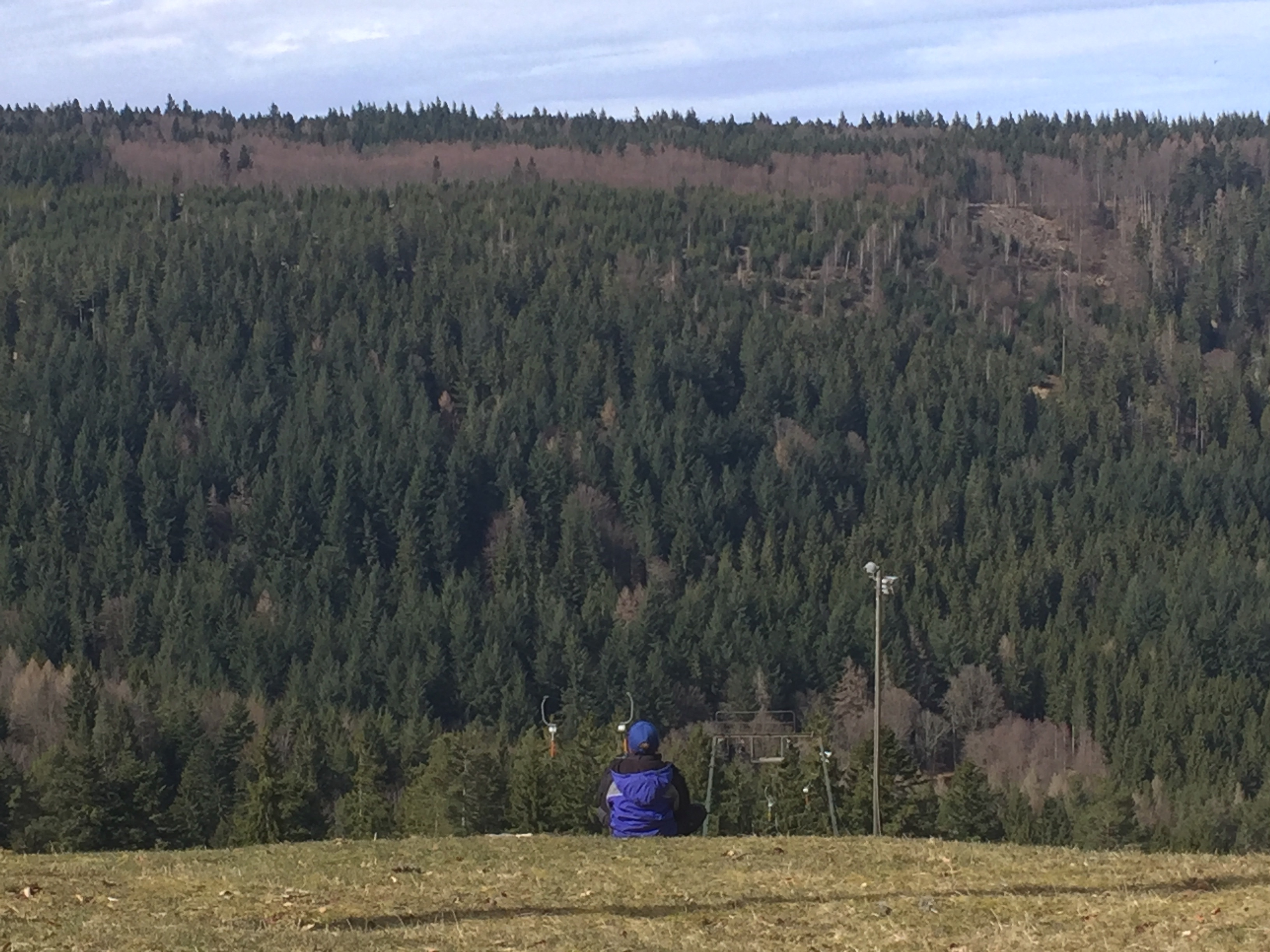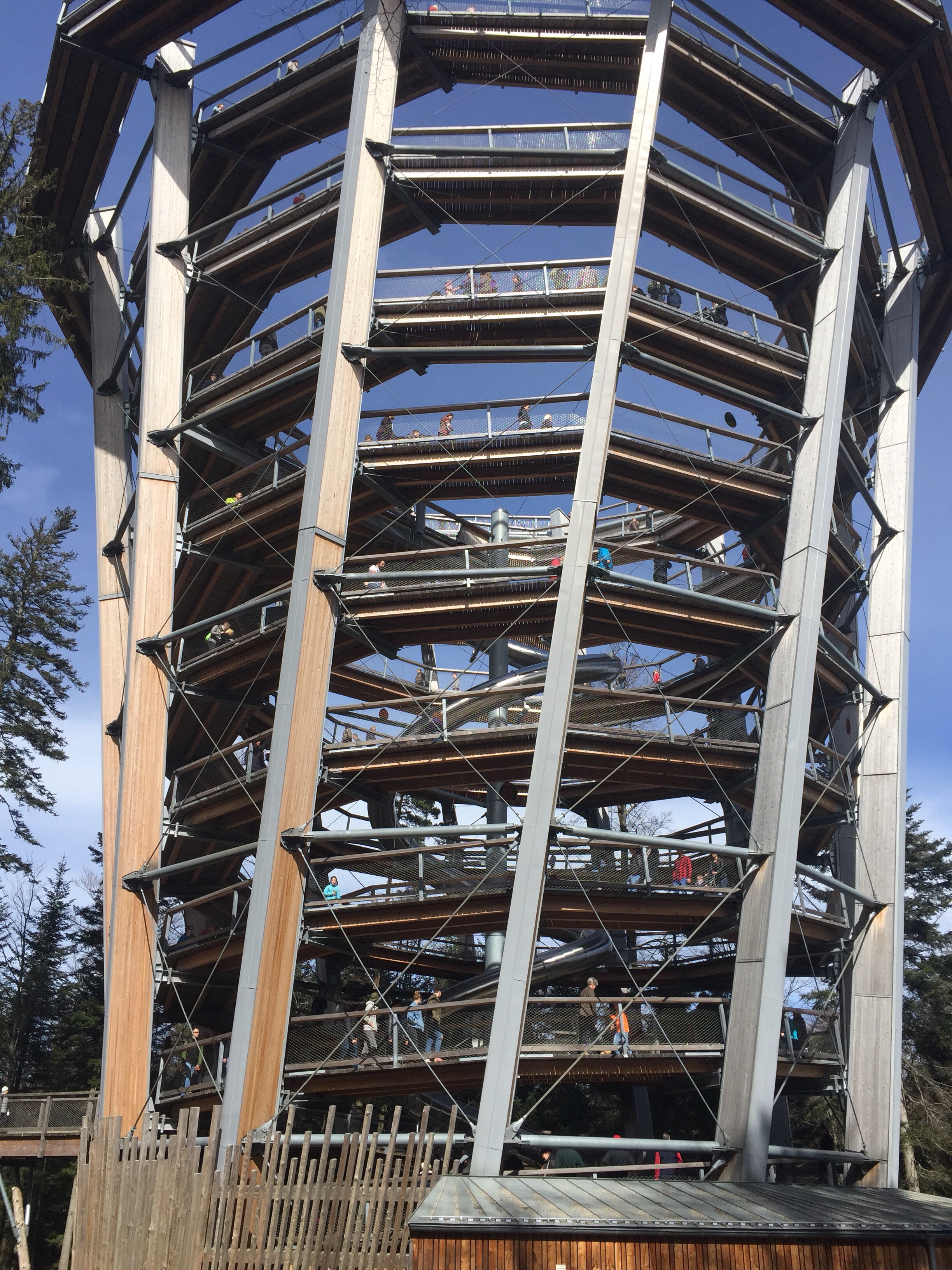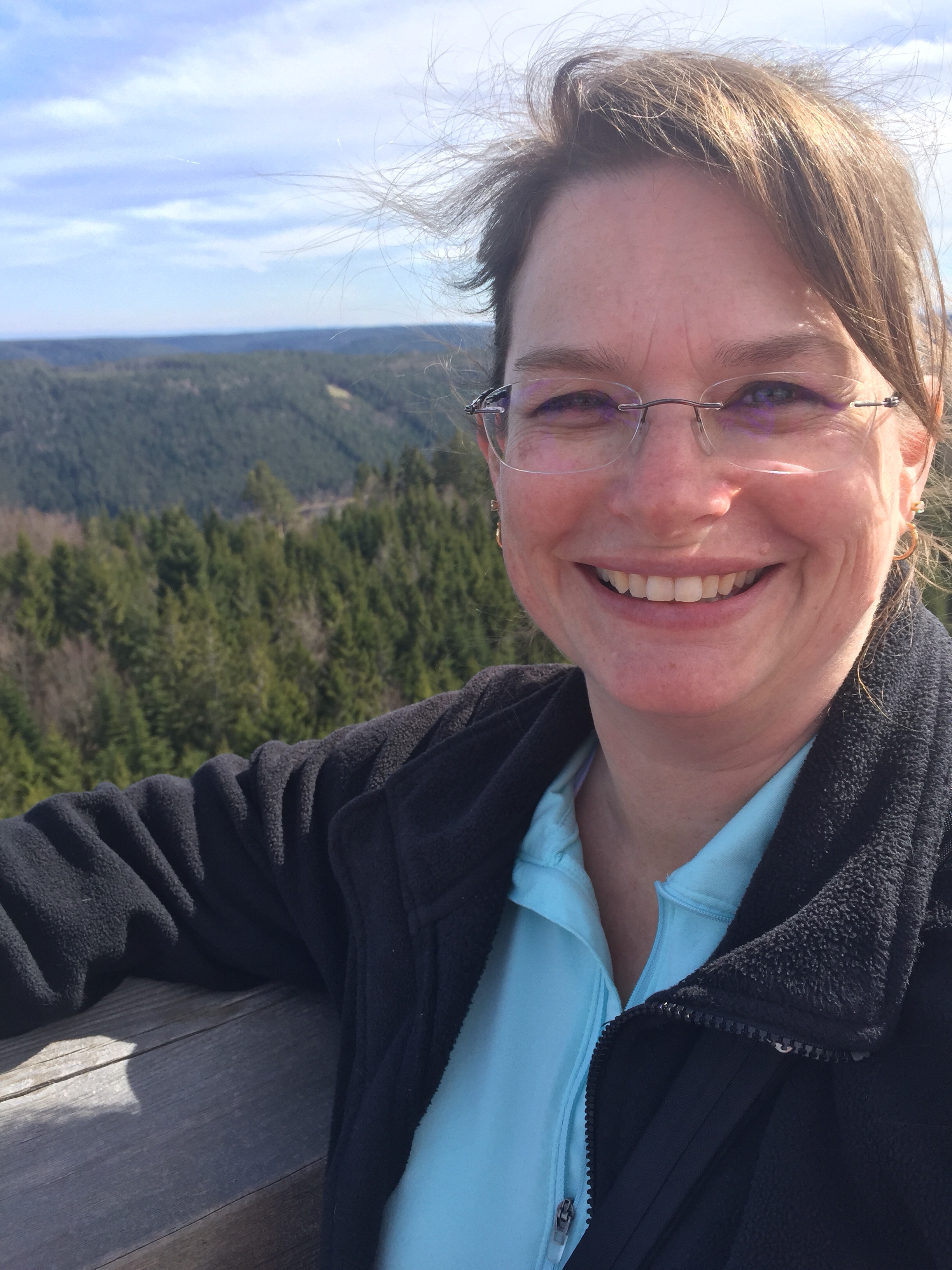 Destination today – New York
Max and I are on the train heading to New York. We are in a sleeper car. Nice way to travel. Arrived at our hotel in New York. Can see Empire State building.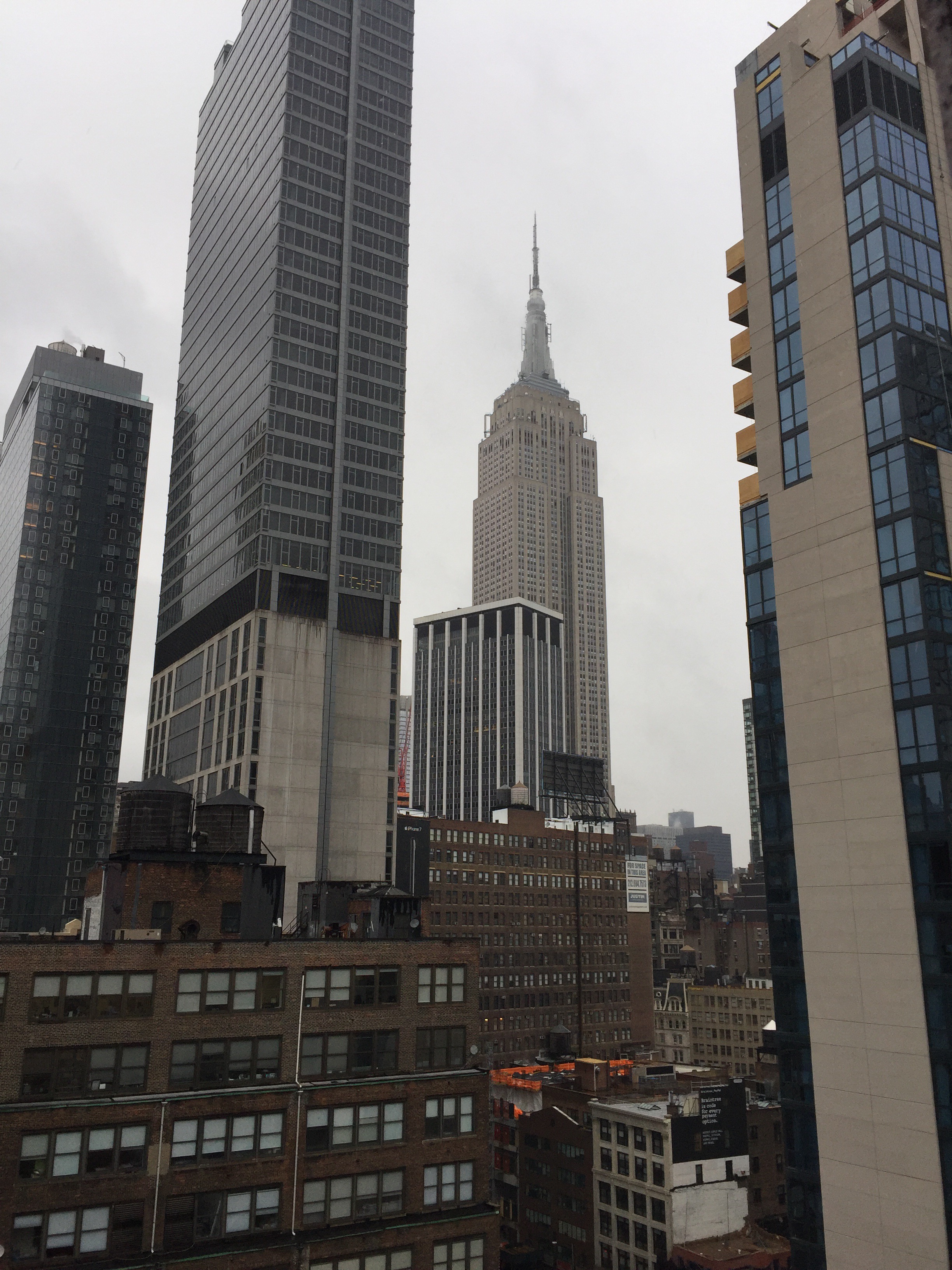 Update: 05 JAN 2017 – We have been at sea for two full days. The ship is lovely. Breakfast is typical, similar to our trip on the Norwegian Jade. Lunch has been awesome, all you can eat salmon nagihri and sashimi. Dinners are an elegant affair with everyone dressed. Photos can't be uploaded or I'll blow through my data connection time due to the slow speed.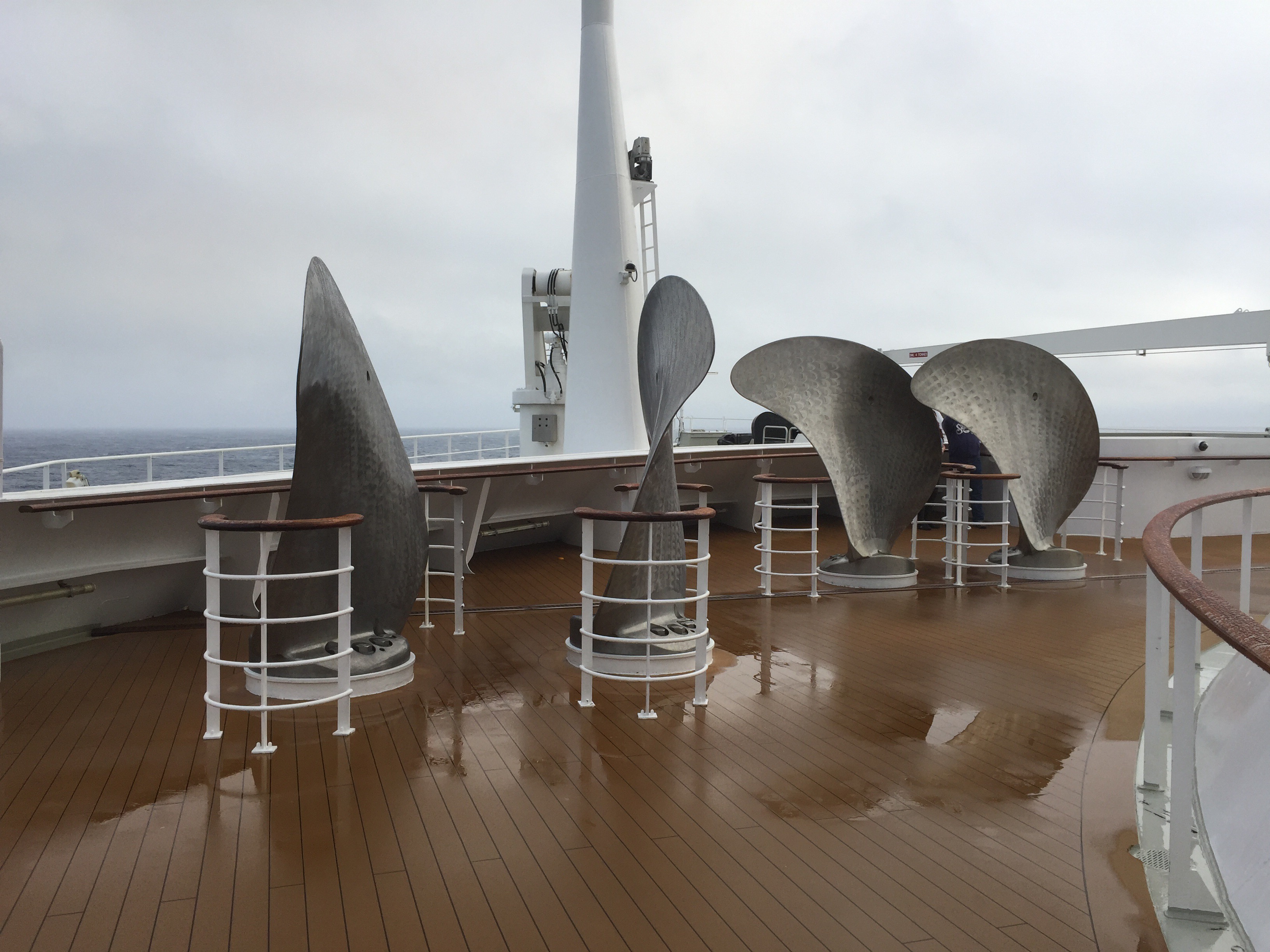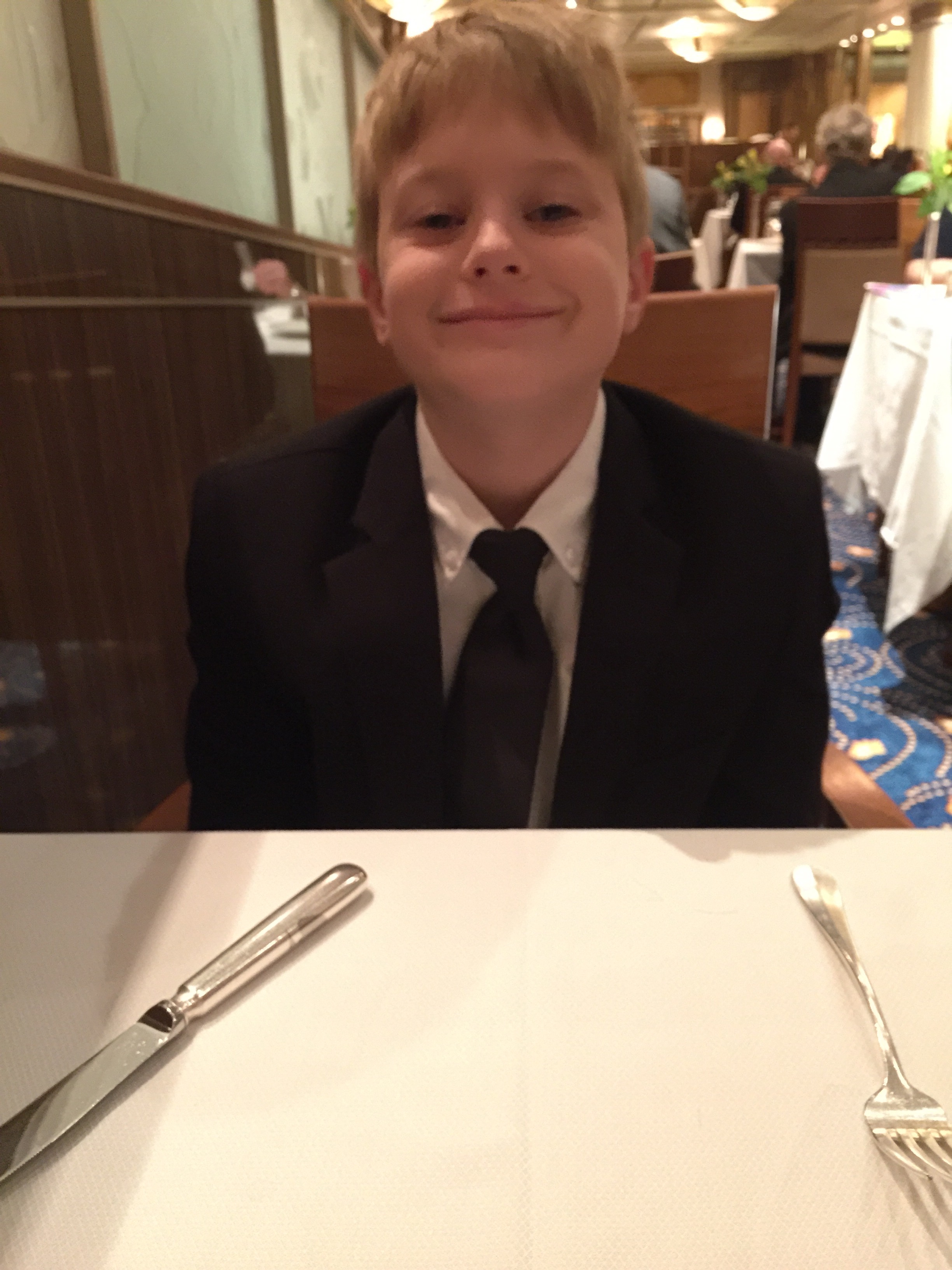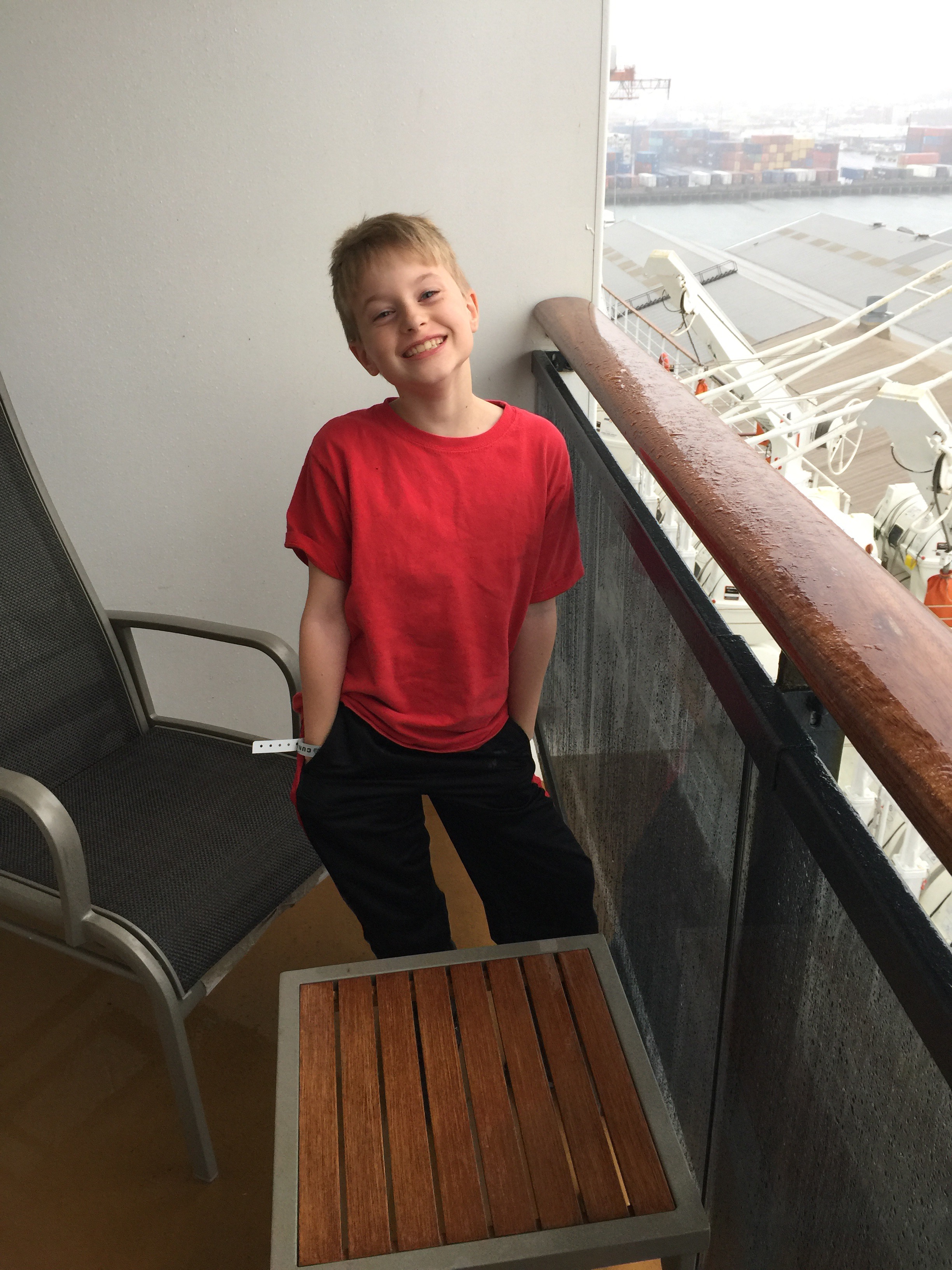 Update: 08 JAN 2017 – Happy Birthday Robin. A day late on the blog though. Today is the QM2's birthday. The ship is 13 years old. We are less than 1000 miles from England I believe. We went to a charity auction where they had folks bidding on a large printed nautical chart that shows our actual voyage path. It sold for $5000.00. Wow! The money is being donated to the Prince's Trust. Saw an amazing sunset a day or two ago. Haven't been able to see the stars due to clouds. This evening we dressed in our best suits and donned our masks for the masquerade ball. Stayed for some good big band music and people watching.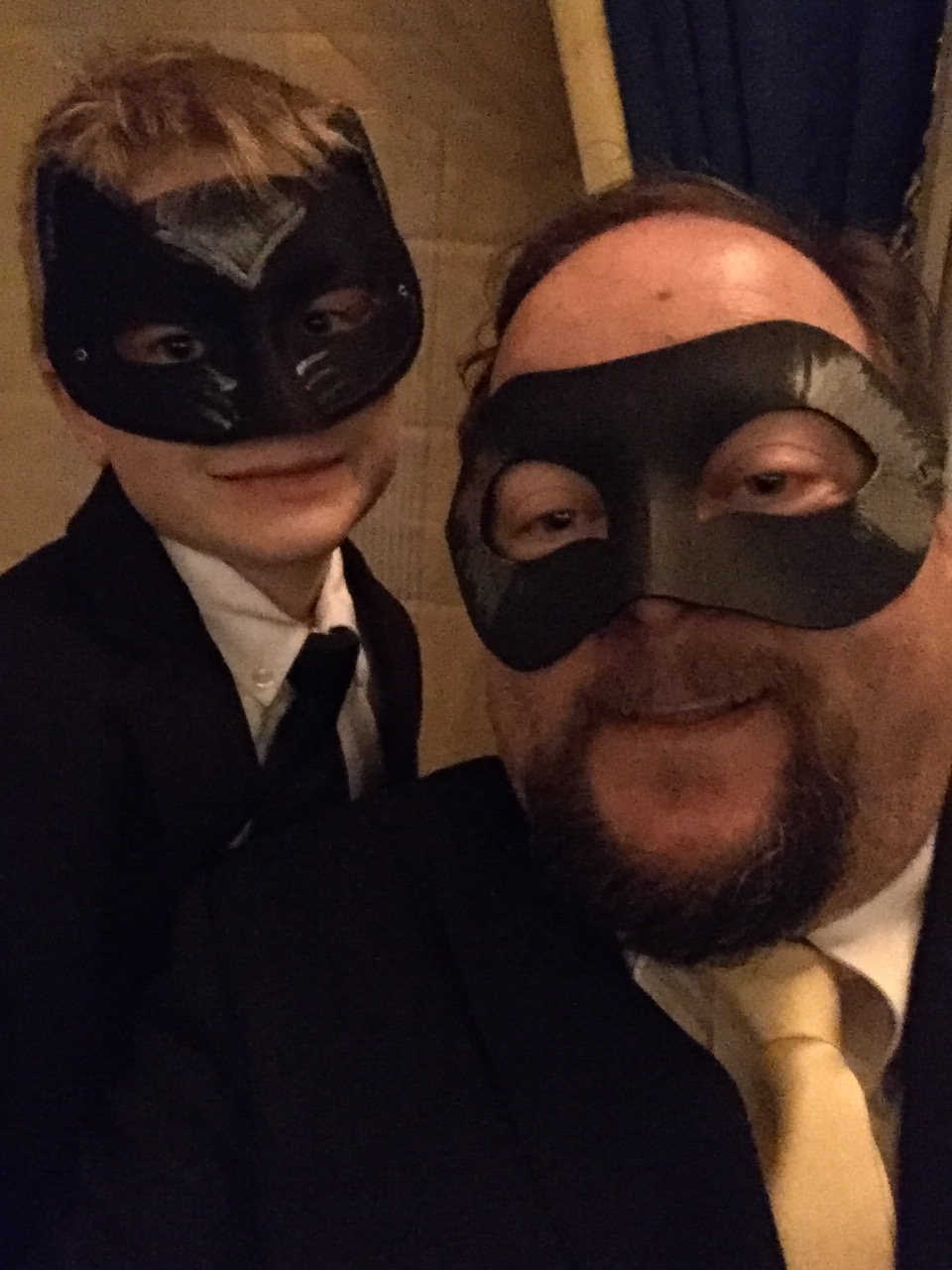 Update: 10 JAN 2017 – Arrived in Southampton and had to leave the ship. Bummer. Took a bus to St Pancras as our hotel was nearby. Wasn't sure if the train strike was going to affect us. For lunch we got to have some Yo Sushi! Those who know, know what I'm talking about. Met up with Tina and Jack. Max was so happy. We went to Madame Tussauds Wax Museum and I was happy to see the boys enjoying themselves especially when we got to the Marvel and Star Wars areas.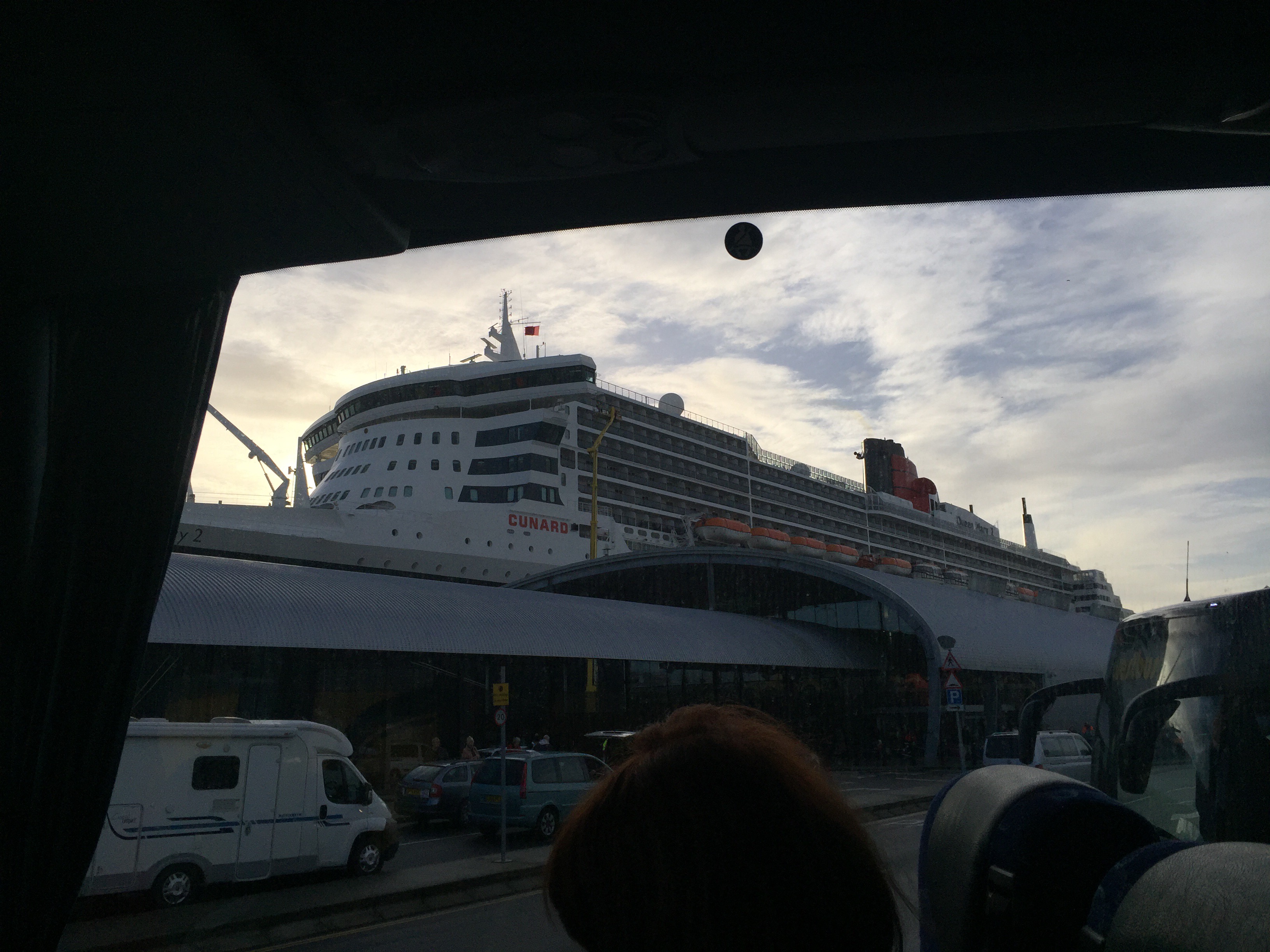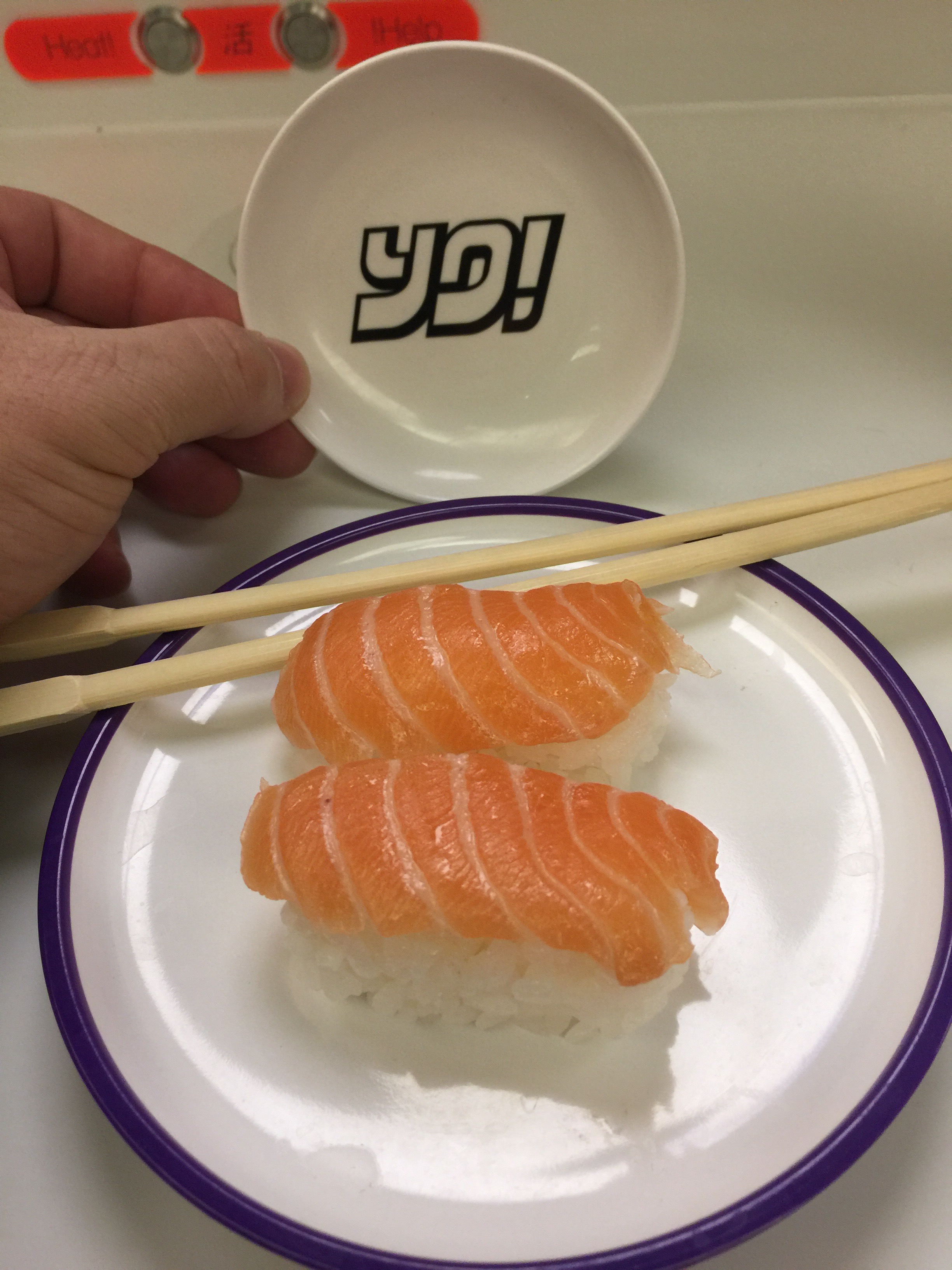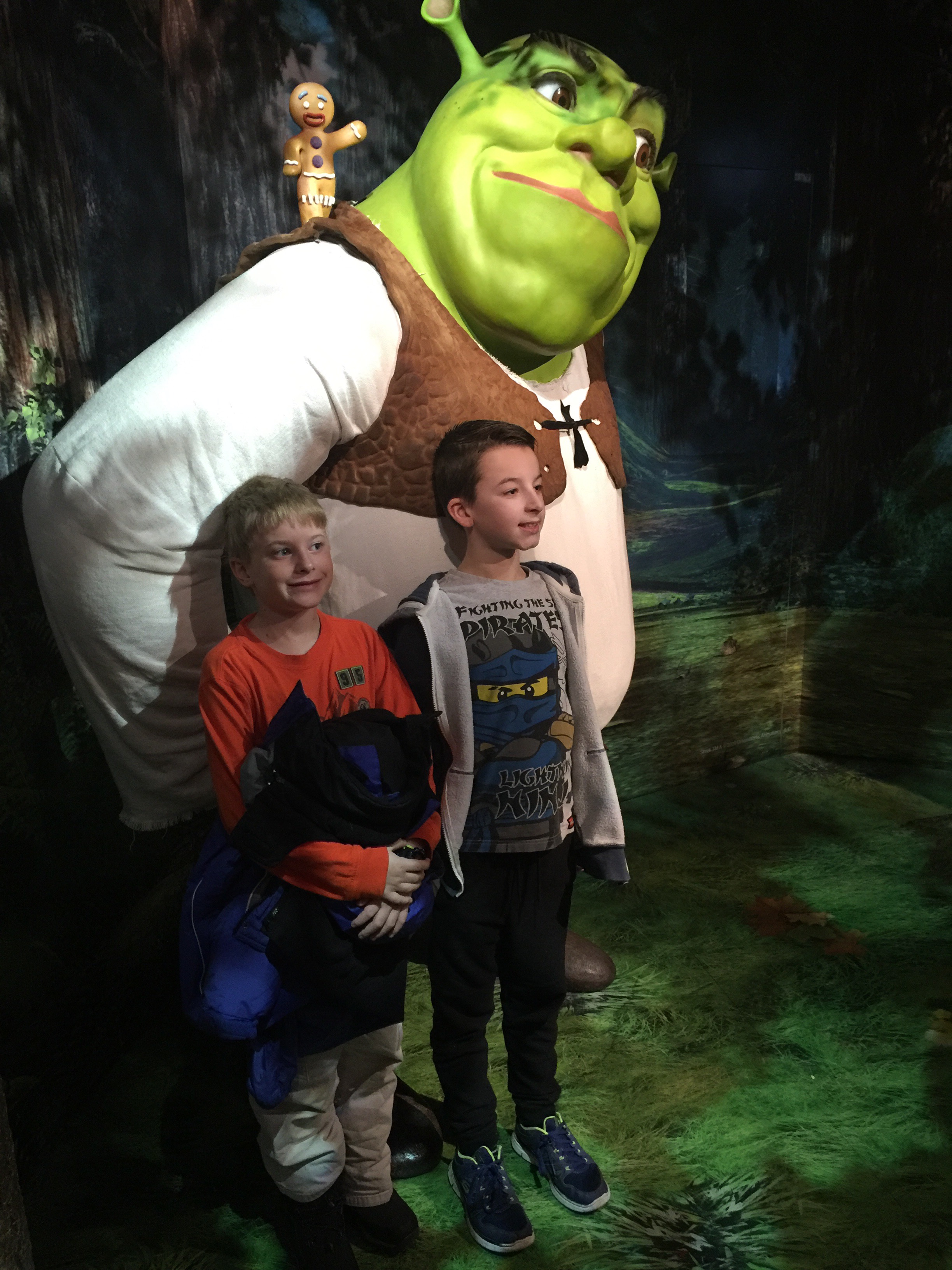 Edit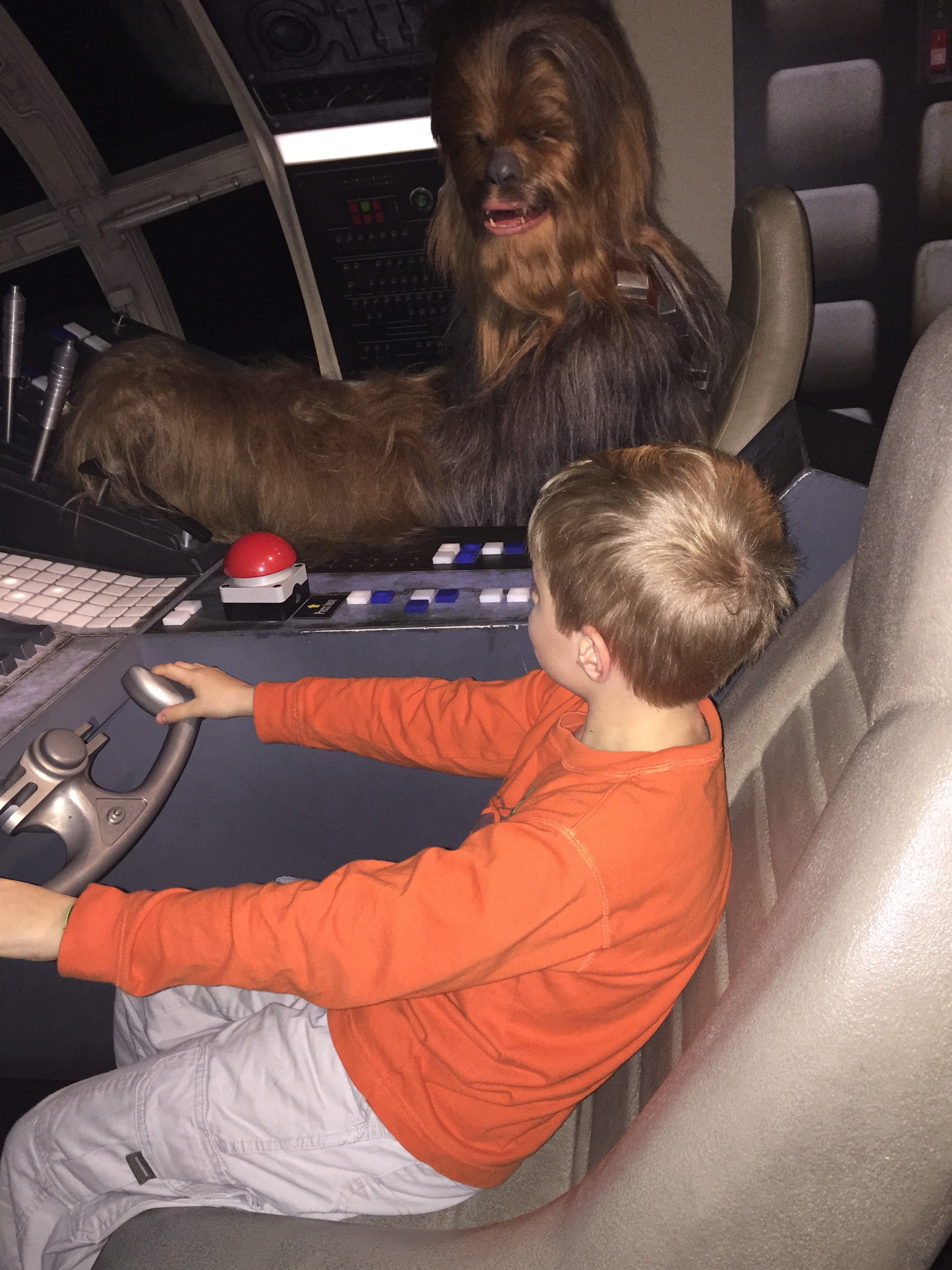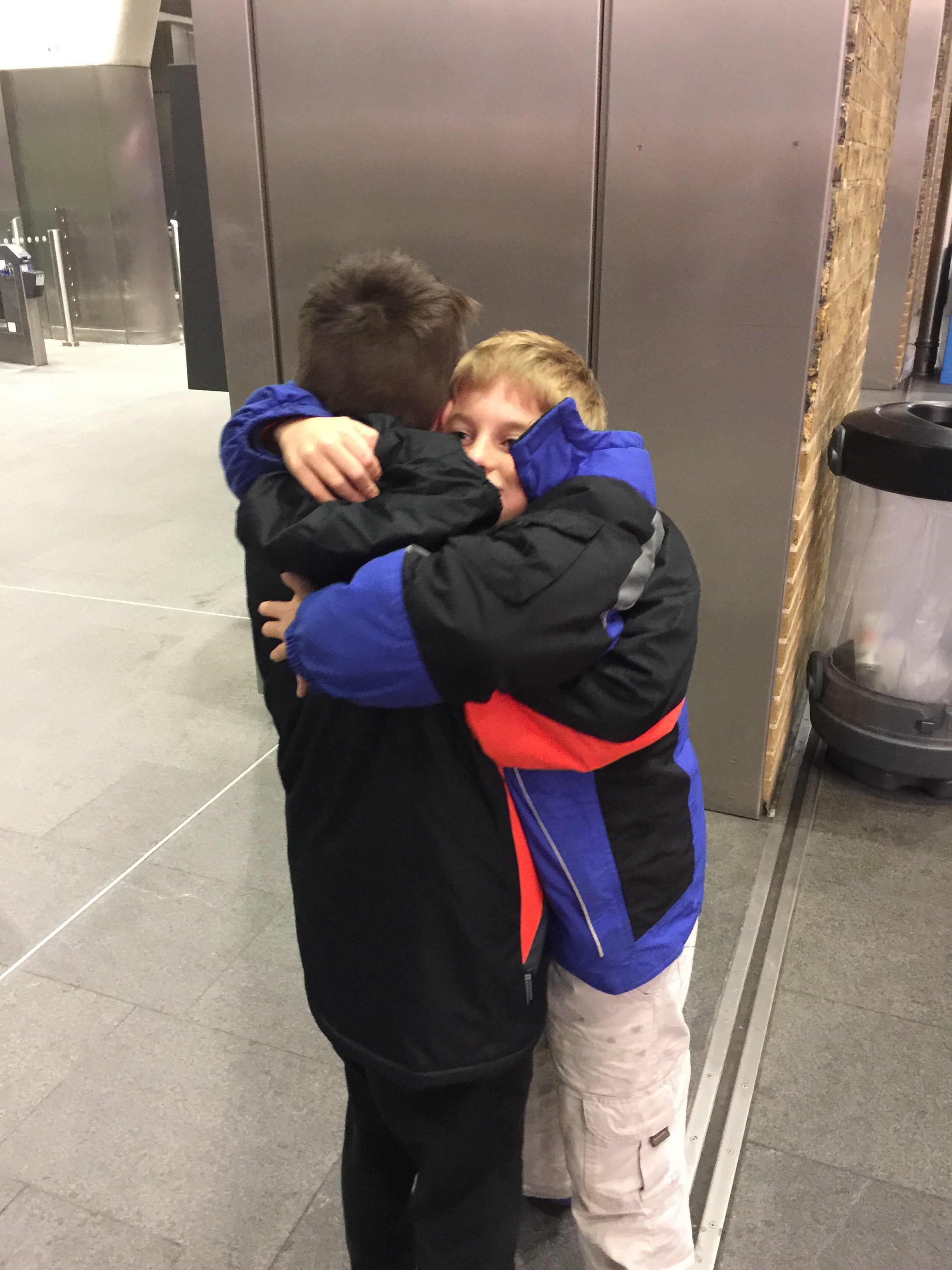 Update: 11 JAN 2017 – Safely arrived at our final destination. Travels today went without any issues. Leave it to kids to say the darnedest things. Max turns the TV on and switches to Cartoon Network. He looks at me and says, "Can we change the language to American?" All I could do was smile.
Now that we have made it, I have determined the traveling by ship is THE BEST way to travel if you have the time. Next is by train. Pressed for time? Take a plane.
Update: Final one. Got some pictures uploaded.